Sonoma County's Dependable Remodeling Services
Having the home of your dreams can be a reality, and with Monument Home Services, Inc. serving the community of Santa Rosa, it's not only possible but affordable as well. When you need professional remodeling services that can reliably take your home to the next level, you'll find that our experts take the top rank every time.
Monument Home Services, Inc. is a Santa Rosa remodeling contractor with the experience and expertise to transform your living spaces to something that best fits your demands. Whether you're aiming for comfort, functionality, style, or all of the above, we've got the skills and dedication to see all of your home remodeling visions come to fruition.
There's nothing stopping you from making your home the palace that you deserve. If you're ready to speak to an honest contractor offering remodeling services in the Santa Rosa area, talk to Monument Home Services, Inc. by giving us a call today.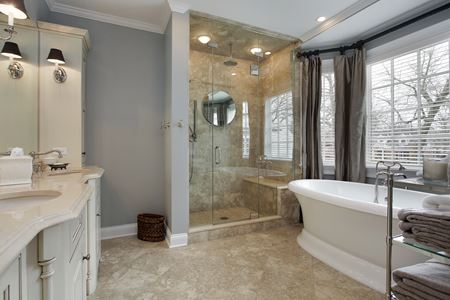 Bathroom Remodeling
Has the time come to upgrade your Santa Rosa bathroom to something more comfortable and stylish? Then the bathroom remodeling experts at Monument Home Services, Inc. are here for you! We're the company people rely on when they want a dependable remodeling contractor for Santa Rosa, […]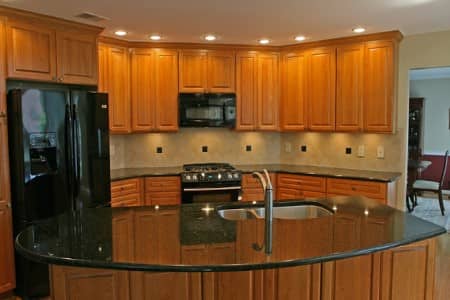 Kitchen Remodeling
Monument Home Services, Inc. is your trusted partner for exceptional kitchen remodeling services in Santa Rosa. With years of industry experience, we pride ourselves on transforming ordinary kitchens into extraordinary spaces that perfectly align with your vision. We know that the kitchen is the heart of your […]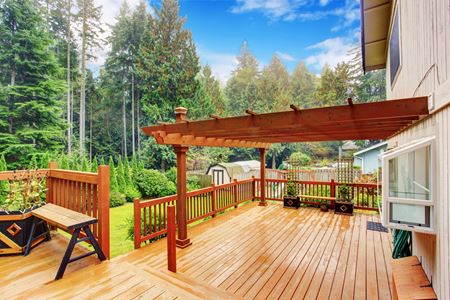 Custom Decks
Monument Home Services, Inc is your trusted deck builder in Santa Rosa. We are honored to be the chosen remodeling contractor for crafting beautiful and functional outdoor spaces that enhance your lifestyle and elevate the value of your home. A well-designed and expertly constructed deck is essential […]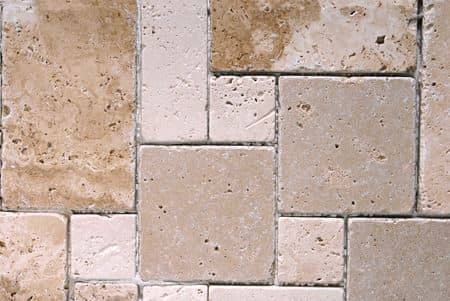 Structural Wall Removal
Monument Home Services, Inc. is dedicated to providing safe and reliable structural wall removal in Santa Rosa. Opening up your living spaces can greatly enhance the functionality and aesthetics of your property, and we are here to help you achieve that vision. Structural wall removal requires […]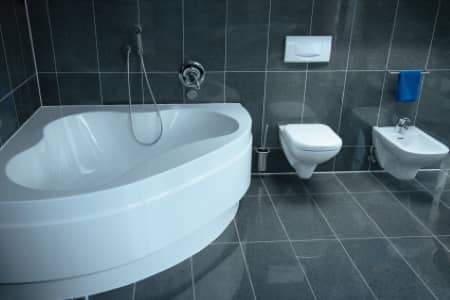 Tile Installation
Monument Home Services, Inc. is the number one source of exceptional tile installation services in Santa Rosa. As a leading provider of home improvement and remodeling solutions, we take great pride in our expertise and craftsmanship when it comes to tile installations. Our team knows that […]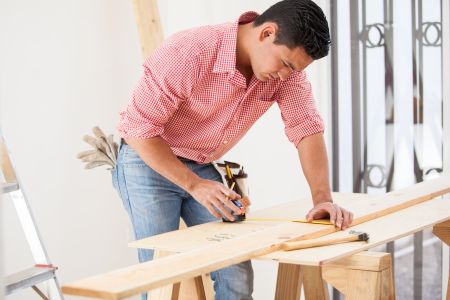 Carpentry
If you're looking for a reliable provider of exceptional carpentry services in Santa Rosa, look no further than Monument Home Services, Inc. With our dedication to craftsmanship and attention to detail, we offer a wide range of carpentry solutions, including woodworking and framing, to transform your […]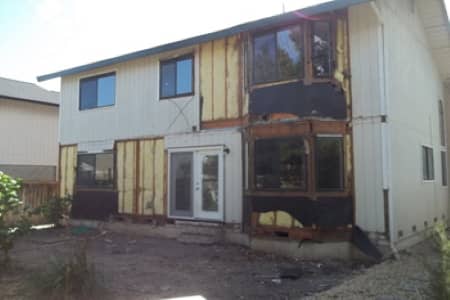 Dry Rot Repair
Monument Home Services, Inc. is the company you can trust for dry rot repairs in Santa Rosa. We understand the importance of preserving and restoring wooden structures and features affected by dry rot, and we are here to help. Dry rot can compromise the structural integrity […]
Our Sonoma County Remodeling Services