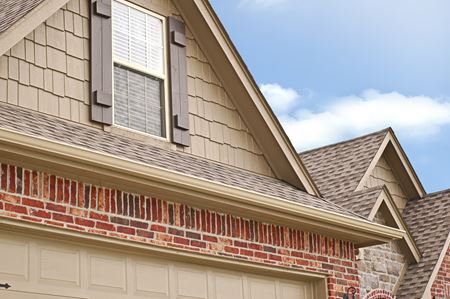 Doing home improvements ranges from simple to complicated projects. At times it could hurt your pocket. Some builders would say that Sonoma home repairs alone could be as costly as a new construction. Although the scope of work may only include portions of the house, among those to be considered are the standard costs that weigh heavily on the budget, no matter what the project size is. Among these are design, engineering and labor fees. Thus, planning well, which includes knowing exactly what the client wants is the key to a successful and reasonably economical project.
Even in a tight budget it pays to consult an expert to plan out what needs to be repaired. This also involves determining the best materials to be purchased to ensure that the installations will be long lasting. First, the designer would like to know the size of the Sonoma home repair project. It could be a major repair which may involve e.g. knocking down walls and wooden ceilings, and chemical treatment to remove termite infestation. On the other hand, it could be a minor repair involving various small projects.
It is also important to determine which part of the house needs repairs. Again, materials and labor for interior and exterior projects may differ. Example of this is the replacement of walls. The wall that encloses the house from the exterior may need more than just cement, but also materials for insulation incased in an interior double wall. With a clear direction, the planner can determine what type of labor and other expertise should be hired to implement the project accordingly.
Just like in a Sonoma new construction, home repairs could undergo the whole planning and engineering process. The advantage of this is to be able to ensure that the project activities to be undertaken are determined and that proper scheduling and management are put in place. Part of planning is the drawing up of a reasonable budget.
In the modern world it is now easy to find people who could help clients meet their dream projects. Many competent contractors can now offer clients a one-stop -shop, whole package deal designing and engineering, including the needed paper work. All the client will do is to say what they want, sit back and monitor. Since competition in the construction industry is high, clients could find affordable contractors who can guarantee quality work and performance satisfaction. As to locating them, there is also no need to seek for any further since many of them advertise themselves in newspapers. Some have websites that provide all the information needed by a prospective client.