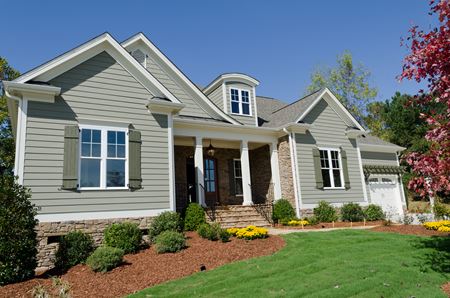 In Sonoma, a house is always a work in progress because it is subject to wear and tear as days, months and years go by. No matter how good a structure is built it will need a few small and medium size repairs here and there, like plumbing, home maintenance or yard work, carpentry, electrical work and more. There is a wide range of needs to be met at home that only an expert handyman can work on.
There are quite a number of repair or carpentry jobs in the house. First, one just has to know what kinds of jobs that have to be accomplished. Then, find the right handyman contractor in Sonoma who can execute the task the way it should be. Most of all, hire someone who can be relied upon as to quality of work and trustworthiness for security of the household.
The person to hire must have the necessary knowledge, skills and tools to do the job. He cannot perform an electrical repair if his expertise is only in plumbing. But, for practical reasons it is advisable to hire someone who is multi-skilled. This way there would only be a handful of persons who would be getting in and out the house, reducing the risk to privacy and security.
The Sonoma yellow pages, Press Democrat newspaper ads section and the internet could be good sources of names and expertise of handymen in the area. With this, one can verify their identities, locations and establishments. However, the best source of reference is by word. Friends, co-workers and other Sonoma residents could refer and vouch reliability. Most likely many of them have their regular, on-call and reliable retainer handymen who do their house maintenance works as needed. It would also be easy to ask about their experience, job performance and quality of work, including problems that they may have encountered in the past.
Finally, before starting anything, it would be best to know if the Sonoma contractor has a license particularly on jobs that are high risk, such as those involving plumbing, electricity and gas or chemicals. Prior to agreement, the house owner must clarify the wage details and his liability in case of accidents. It would be best if the worker is covered with an insurance to unburden the house owner of any untoward incidents.
After all is done, there is no absolute guarantee that the hired handyman would be able to deliver a good job every time. However, thorough research and discernment would eliminate more possibilities of failure and problems in the future.