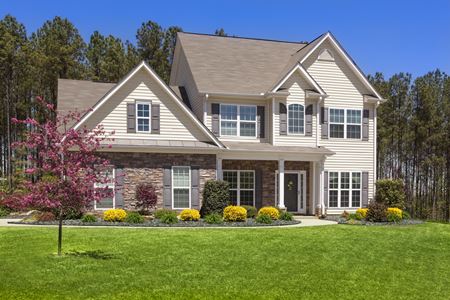 When planning a remodeling project, it is important to consider the style of your home (modern, victorian, ranch, craftman). Whether you are considering repairing worn areas or just want a cosmetic update consult a local Sonoma home remodeling contractor for the job. Updating, yet keeping the general character of your home is possible with the right advice. Remodeling can be an easy experience with the right Sonoma County remodeling company.
Before meeting with remodeling contractors it is helpful to have a general idea and budget in mind. Meet with several general contractors and obtain estimates from each. Make sure each contractor is providing a bid for the same work and materials as the others in order to accurately compare pricing. Bids may vary or be close in price. Consider more than just cost in hiring a Sonoma County remodeling contractor. Reputation, references, length of time in business are also important factors to consider. Choose a contractor that you feel comfortable working with. After all, they will be in your home during the project.
It is also very helpful if you are able to visit any current job sites or see pictures of recent similar projects.
Ask the contractor about local building codes and whether building permits and drawings are required by the city or county. If they are, make sure this is included in your estimate. Finally, check your contractors license status on cslb.gov. Ask potential contractors if they carry general liability insurance and workers compensation insurance. Have them provide certificates of insurance before starting the job. If the contractor does not carry the proper insurance, proceed with caution, you could find yourself with little recourse in the event of damage to your home or can be financially responsible for injuries to their workers.
The best way to locate legitimate Sonoma County remodeling contractors is to do an internet search or get referrals from friends or stores that sell building materials