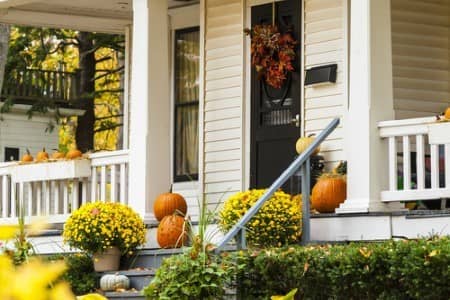 Before choosing your remodeling contractor, you may want to have an idea of what you hope to accomplish with your changes. Unless you need expert input to offer suggestions, how you choose your professional remodeler may be based on the type of job you want to do.
Recently, families have found themselves spending more time at home and loving it. That's caused a surge in remodeling requests, but also in the type of work homeowners have been asking for.
Ideas To Consider For Your Home Sweet Home
What can Monument Home Service, Inc. do for your today?
Work From Home
As companies sent employees home for safety reasons during the pandemic, many organizations made this a permanent shift. For that reason, a lot of homeowners have renovated an existing room or used room additions to create a more user-friendly environment to work from home.
Workout From Home
Once families realized they could workout from home instead of going to the gym, there was a definite upswing in requests for this type of renovation. Whether you want to lift weights, burn calories with cardio, or connect with yoga, having a designated space for fitness makes a big difference.
Invite The Whole Family
The trend of going multigenerational in the same home had already started before the pandemic but became even more popular as a result. Adding in-law suites, converting the basement into livable space for family members, or adding a bathroom to accommodate extra people are great ways to convert your existing house into a home for several generations of your family to live together.
Branching Outdoors
Sometimes, no matter how much you love your home, it can feel as though the walls are closing in. The simple solution is to move outside! Adding a deck or some other type of outdoor living space can do wonders. Enjoy the fresh air, outdoor views, while staying at home.
Call Monument Home Service, Inc. to discuss your project. We look forward to showing you firsthand why we're a top choice in Sonoma County for remodeling contractor services.